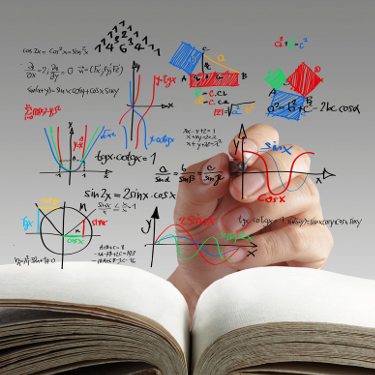 One On One Qualified, Affordable Tutors
Simple, Individualized Tutoring Lessons
Finding a tutor in Markham to provide one on one, in home tutoring can be a difficult task. TutorTag's Markham tutors provides 1 on 1 individualized lesson plans customized to each students needs in the comfort of your own home. Most tutoring sessions take place at your home or at a public library/coffee shop nearby.
Custom Lessons
Our tutors provide customized lesson plans to suit what your child needs. You can view each tutors TutorTag profile to see their level of experience, education, availability, and pricing. Each tutor selects their pricing ranging from $15/hour to $65/hour. TutorTag gives you the power of choice. You choose the tutor you want to work with and you can simply book a tutoring session directly from the tutors TutorTag profile with a click of a button.
Search For A Tutor
We have tutors in Angus Glen, Berczy Village, Box Grove, Bullock, Buttonville, Cachet, Cathedraltown, Cedar Grove, Cornell, Devil's Elbow, Greensborough, Legacy, Markham Village, Markville, Middlefield, Milliken Mills, Old Markham Village, Raymerville, Rouge Fairways, Rural Markham, Sherwood - Amberglen, The Conservation, Unionville, Victoria Manor, Victoria Square, Village Green, Vinegar Hill, and Wismer Commons.