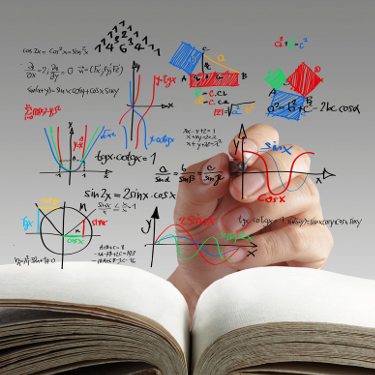 Find Your Oakville Tutor - The Easy Way
You Choose
We allow you to choose the tutor that fits your needs. TutorTag believes in the power of choice and that is why we are transparant and allow you to choose your own tutor. View our list of tutors available for in home or online tutoring in Oakville. You can see a picture of your tutor, read a bit about them, see their level of experience and education as well as their price per hour and availability.
Keep It Simple With Scheduling
TutorTag's state of the art scheduling platform allows you to schedule a tutor in Oakville on the spot. No waiting for a call back or leaving a voicemail. Our process takes 1-2 minutes and you can be in contact with a tutor in no time!
See Oakville Tutors
We have tutors in Bronte, Bronte Creek, Castle Green, Central Oakville, Charnwood, Clearview, Downtown, East Lake, Ennisclare Park, Falgarwood, Glen Abbey, Holton Heights, Joshua Creek, Maple Grove, Morrison, Oakville East, Palermo, River Oaks, Sheldon Creek, Southwest Oakville, Sunningdale, Trafalgar, and West Oak Trails