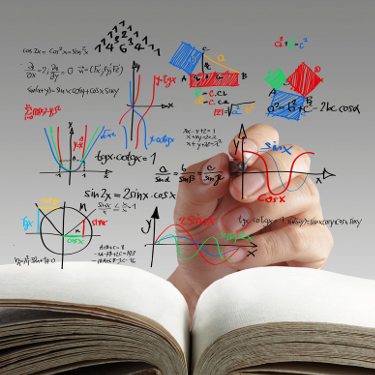 Oshawa Tutors
Experienced, Reliable, Punctual Tutors
We pride ourselves in providing the best, most experienced, friendly and affordable tutors in Oshawa. TutorTag's Oshawa tutors are a community of highly skilled professionals, Ontario Certified Teachers and University students who love to teach. Our Oshawa tutors support the students in our community by providing meaningful tutoring lessons catered to each students needs.
On Demand Tutoring Platform
TutorTag's tutoring platform was built with our tutors and students in mind to create an easy to use system where you can meet tutors and book sessions with ease. Tutoring is on demand and tutoring sessions can be booked with the click of a button. It really is that simple.
See Oshawa Tutors
We have tutors in Beaton, Centennial, Donevan, Downtown, Eastdale, Forest Hills, Horizons, Kendron, Mclaughlin, Northglen, O'Neill, Oshawa East, Oshawa Southeast, Samac, Taunton, Vanier, West Oshawa, and Windfields