Specialized, One On One Vancouver Tutors & Teachers
Call Us At (778) 655-4121
Customized, In Home Tutoring Lessons
Our Vancouver Tutors Provide Unique, Meaningful Lessons To Students
Often in Vancouver there is a large number of students per classroom. It is virtually impossible for teachers to provide much needed one on one tutoring to students. TutorTag's tutors fill this gap. Our tutors range from certified teachers to university students looking to provide one on one assistance to students of all ages.
From In Your Own Home
Our tutors are able to travel to your home to provide one on one tutoring lessons. We have tutors that go to Downtown, Richmond, North Vancouver, Burnaby, White Rock and the entire Greater Vancouver Area. Each tutor chooses which areas of Vancouver they are able to travel to.
Mastery In Skills
Our tutors employ a wide variety of techniques in their lessons providing a customized approach to your son/daughter. Our goal is to provide meaningful connections between student and tutor so that students can get the most out of the lessons.
View Tutors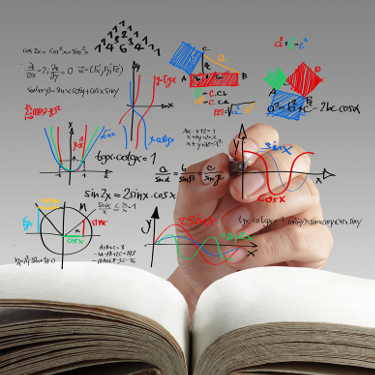 ---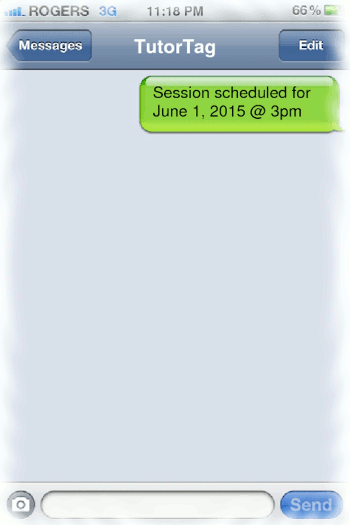 Scheduling Made Easy
Simple Scheduling
Our proprietary scheduling system is extremely easy to book sessions with tutors. If you need a single session or recurring sessions we have you covered. Students and tutors receive text message reminder notifications for all scheduled tutoring sessions.
No Missed Appointments
Our Vancouver tutors are responsible and they are backed by our scheduling system. We take care of notifications and system reminders.
Why Us?
---
Serving The Greater Vancouver Area
Vancouver Tutoring
We provide in home tutors for the entire Vancouver area. This includes Burnaby, Richmond, North Vancouver, White Rock and Port Coquitlam.
In Home Tutors
Our tutors come to your house. Each tutor chooses which areas they are comfortable driving to. This is included in the prices listed on our website. You don't have to pay any additional fees for driving time.
Vancouver In Home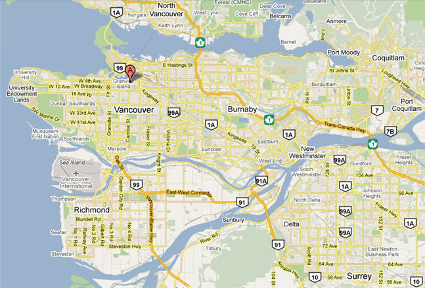 ---
Vancouver Tutors - Live Homework Help
Your son/daughter can reach any of our tutors before hiring them for a tutoring session. Feel free to ask a question and allow our tutors to show you their skills. The homework help board is available freely to any students in Vancouver and can be a very big help to students trying to finish their homework.
---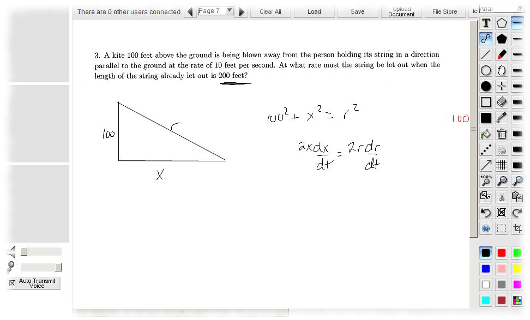 Online Vancouver Tutors
Vancouver Online Tutors
We have a specialized online tutoring platform where students can connect directly with tutors for all the same subjects that our in home tutors do. Online tutoring is a unique way that Vancouver students are getting extra one on one help. With online tutoring you don't have to drive anywhere so there is no minimum session length.
Online Tutors
New to online tutoring in Vancouver? View this short informative online tutoring video:
---
Some Of Our Vancouver Tutors